Globe Telecom: Dominating the local telecommunications industry
Globe Telecom Inc. is the market leader in the Philippine telco industry with decades of expertise and leading capital investments.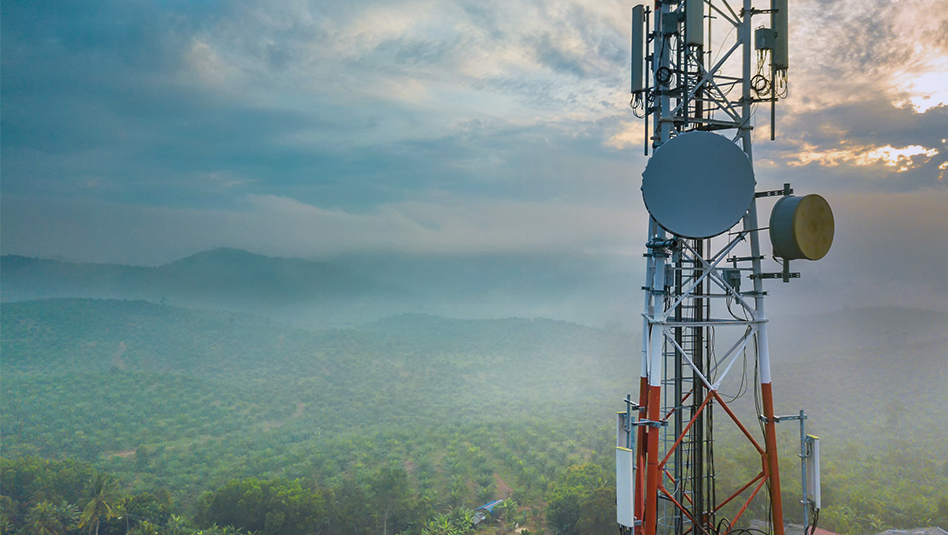 Given the overall level of yields, we look for bonds with good relative value for additional yield pickup. We see opportunity in the Philippine telecommunications Industry, led by the PLDT-Smart and Globe, which has seen their bonds trade incongruently with their market positioning.
For QIBs looking for high-yield placements, we shine a spotlight on GLOPM 2.5 30.
Bond Details:

Read More Articles About: