Global Currencies: Strong USD to remain in Q1 2023
The resilient US labor market and inflation will keep the US dollar strong against global peers. Challenges, however, abound for the rest of the year.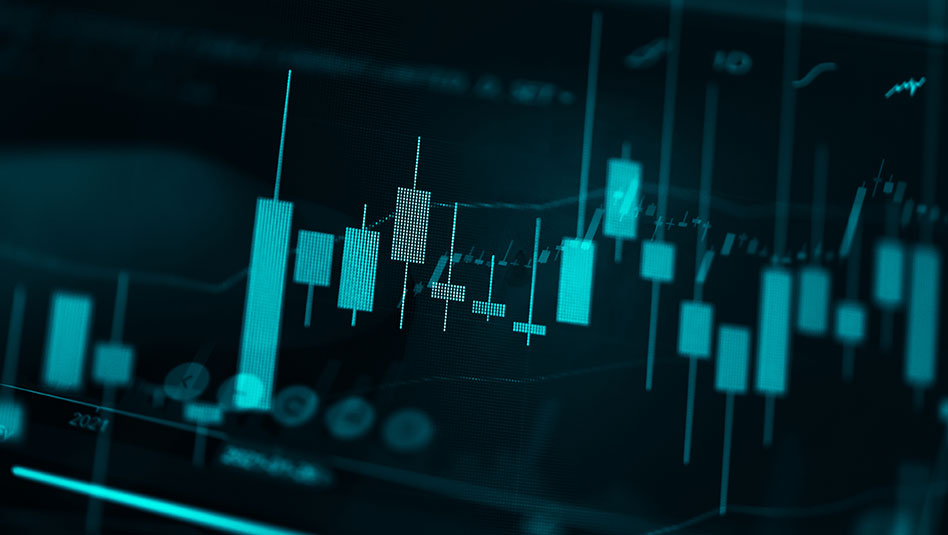 The US dollar is expected to remain steady against other global currency peers, which can lead to more purchases of the US dollar for the first quarter of 2023.
But the overall direction for the year is for the US dollar to depreciate as global central banks continue to pursue their own paths to monetary policy normalization and as the US runs the risk of a possible recession.
Six consecutive months of declining US inflation and inconsistent statements from the Federal Reserve Chair Jerome Powell were enough to bring about a bearish US dollar story in January.
The Dollar Currency Index (DXY), which measures the strength of the dollar against a basket of major currency peers, fell by 1.36%, as markets started to price in an end to monetary policy tightening and possible interest rate cut by the 2nd half of 2023.
However, with a resilient US labor market and inflation just meeting expectations, our foreign exchange traders still expect high US rates and bouts of US dollar strength to persist.
Read More Articles About: