Investment Tips
2 MIN READ
FTF or FOMO?
There is an incongruity in the markets pulling investors into two camps. One hews to the "fear the Fed" (FTF) camp, and the other to the fear of missing out (FOMO).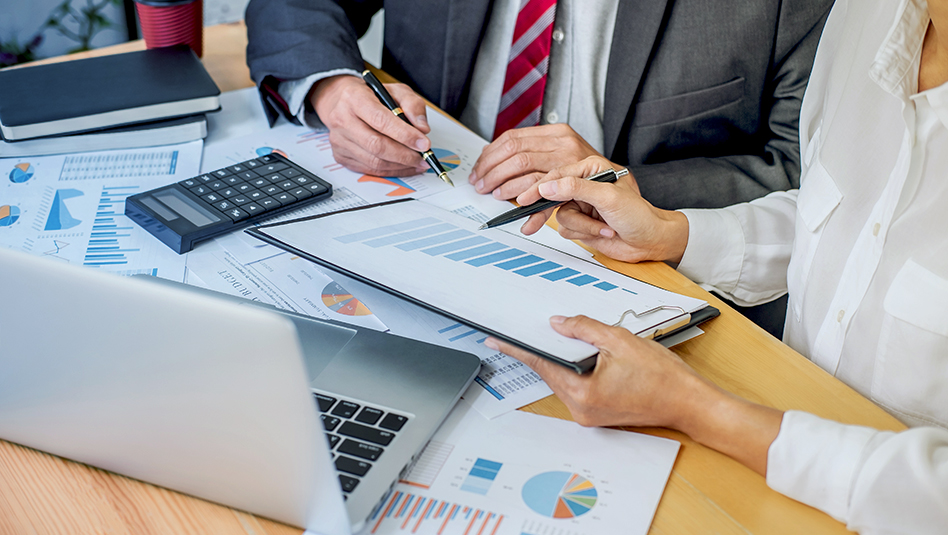 Ruben Zamora, Chief Markets Strategist of Metrobank, believes there is a kind of exuberance in the markets today that may result in regret or grief later.
Speaking before clients in a webinar titled "2023 Market Outlook: Building Resilience. Eyeing Opportunities", Zamora said the market expects US rates to peak this year, and investors are building their portfolios based on these expectations.
That may not be wise.
"Based on the four most recent tightening cycles," said Zamora, "the (US) Fed kept rates steady by an average of 11 months between the last hike and the first cut. We believe the Fed will pause through 2023 to ensure lingering inflation pressures are weeded out of the system."
His advice? Add risk tactically and rein in FOMO. A correction or steep decline in the financial markets may wreak havoc on portfolios.
Moderating pressure on the peso
Zamora said there is another theme permeating the markets: the moderating pressures on the peso in the medium term.
Rate hikes and the interest rate differential (IRD), for example, are keeping the dollar-peso exchange rate stable for now
Read More Articles About: