Forex Opportunities: Where is the dollar-peso heading this year? 
For those who have foreign exchange needs, there is that sweet spot for buying and selling dollars to maximize one's dollar-peso holdings for the rest of the year.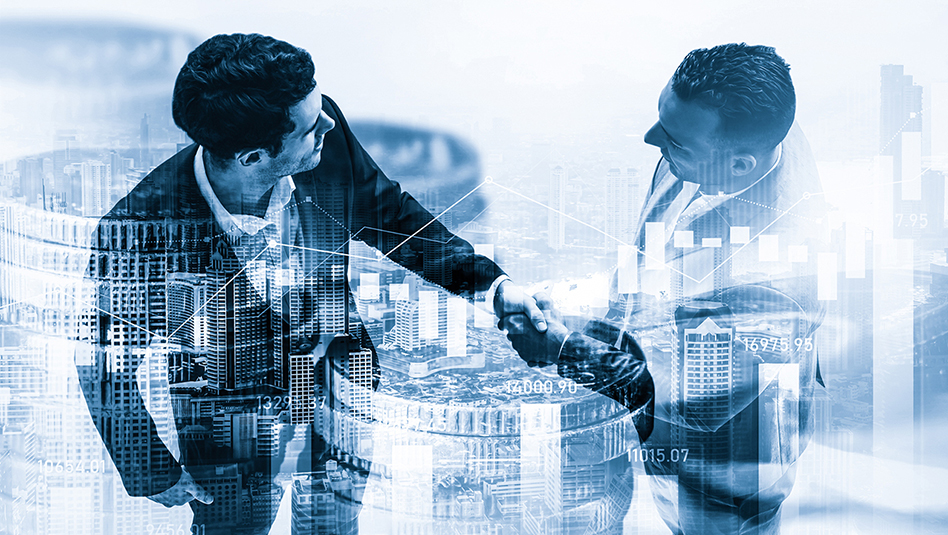 What should I do?
With all the concerns over the interest rates in the US and the Philippines and the interest rate differential between the dollar and the peso, those with dollar holdings have been asking this question.
They want enlightenment and assurance. So we offer some insights and commentary below to help ease their anxiety and provide useful perspectives for their forex decisions.
What happened last week?
The USD/PHP exchange rate gapped 20 centavos higher last Friday to trade above the 54.80 level on broad US dollar strength, spurred by a series of stronger-than-expected US economic data overnight.
The 2nd quarter US GDP of 2.4% handily beat consensus estimates of 1.8%, durable goods orders rose 4.7% vs expectations of 1.3% growth, and initial jobless claims of 221k were lower than the 235k expected.
Coupled with US Federal Reserve Chair Jerome Powell's statements that future rate decisions will be "data dependent" and that the US is no longer expected to fall into recession this year, market sentiment may tilt towards more rate hikes ahead, rather than a pause.
Will there be more rate hike
Read More Articles About: