Forecast updates: Dollar-peso exchange rate likely to be lower
The US Fed hiked rates by 25 basis points, inflation is on a downward trajectory, the markets have priced in less aggressive moves by the Fed. Where will we see the peso going now?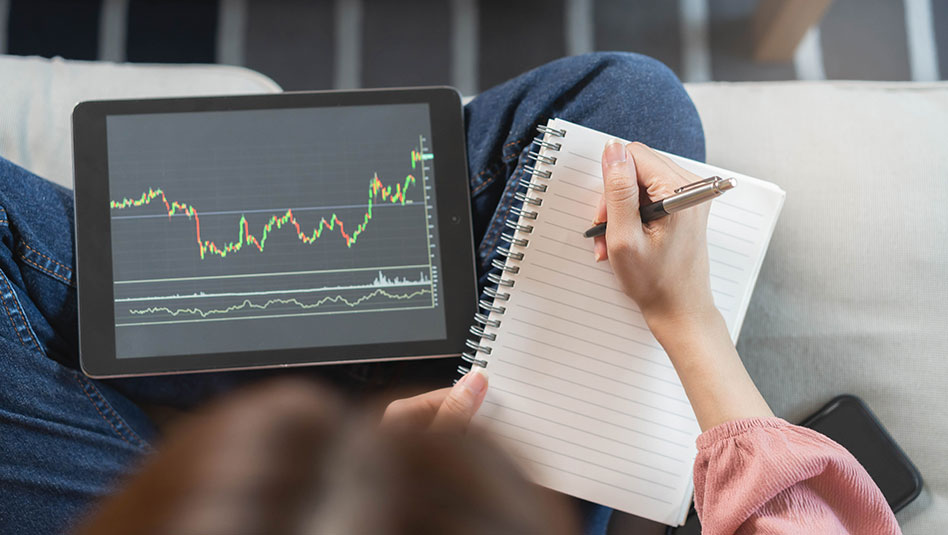 With the latest developments in the markets and the direction of monetary policy in the US, we believe that the peso will appreciate this year and a bit more in the next.
We have revised our forecast downward to PHP 55.1 to the dollar for 2023, and PHP 54.4 for 2024.
US Fed action
The US Federal Reserve, in its latest Federal Open Market Committee (FOMC) meeting, has again hiked its benchmark interest rates, albeit by a smaller increment of 25 basis points (bps), raising the target range for the federal funds rate from 4.25%-4.5% to 4.5% – 4.75%.
US inflation has been on a downward trajectory since July 2022, but the FOMC reiterated in its statement that despite signs of easing, inflation remains elevated and that it will take the appropriate policy measures to achieve its 2% inflation target.
US Fed Chair Jerome Powell added that while long-term inflation expectations appear optimistic, they do not offer room for complacency, and thus signaled that a restrictive policy will remain for some time.
Market response
Even prior to the FOMC meeting, the markets ha
Read More Articles About: