Rates & Bonds
10 MIN READ
February Radar Report: More rate hikes are coming
With rosy US economic data and sticky inflation, it seems that the case for more rate hikes has gotten stronger.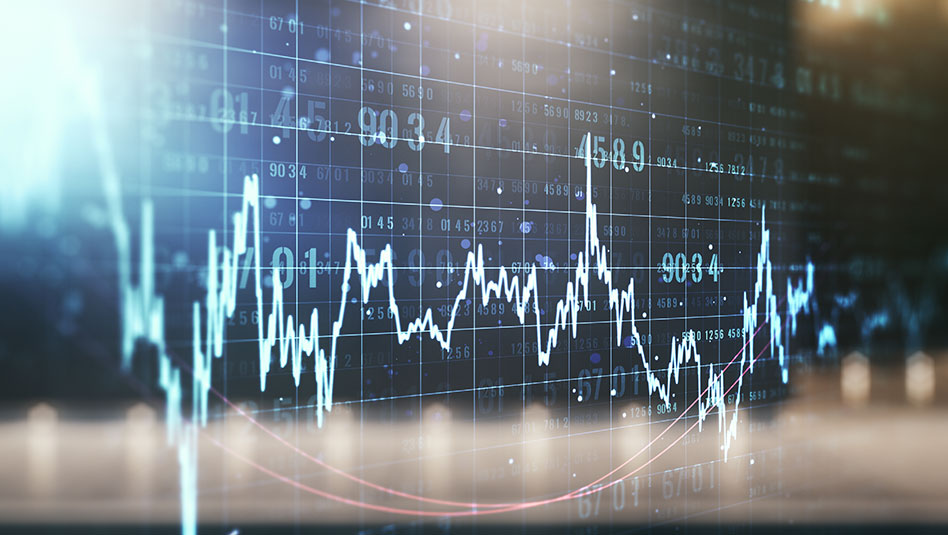 Our rates outlook report for February focuses on three things that may influence your decisions if you are a peso investor.
The first one is this tug-of-war between the fear of the Fed and the fear of missing out, or FOMO. The US Fed has embarked on one of its most aggressive tightening cycles. Despite this, investors are undeterred for fear of missing out on the recovery.
The second one is the sticky inflation in the Philippines, which compelled the BSP to be more aggressive than the US in hiking rates. Keeping inflation under control with rate hikes is going to be a continuing theme this year.
Our recommendations for short-term asset swaps comprise the third part of our report, which is for those who want to continue anticipating higher rates as both the Fed and BSP consider more rate hikes this year.
You may download our report titled "Buckle Up, It's Getting Bumpy" for more details about our analysis and trade ideas here.
If you wish to act on these ideas, please reach out to your relationship manager or inv
Read More Articles About: