February 2023 Macroeconomic Updates: January 2023 inflation blew past estimates
Elevated prices are seen to stick around, pushing continued BSP intervention as the impact of second-round effects reverberate throughout the economy and as supply-side pressures and global headwinds persist.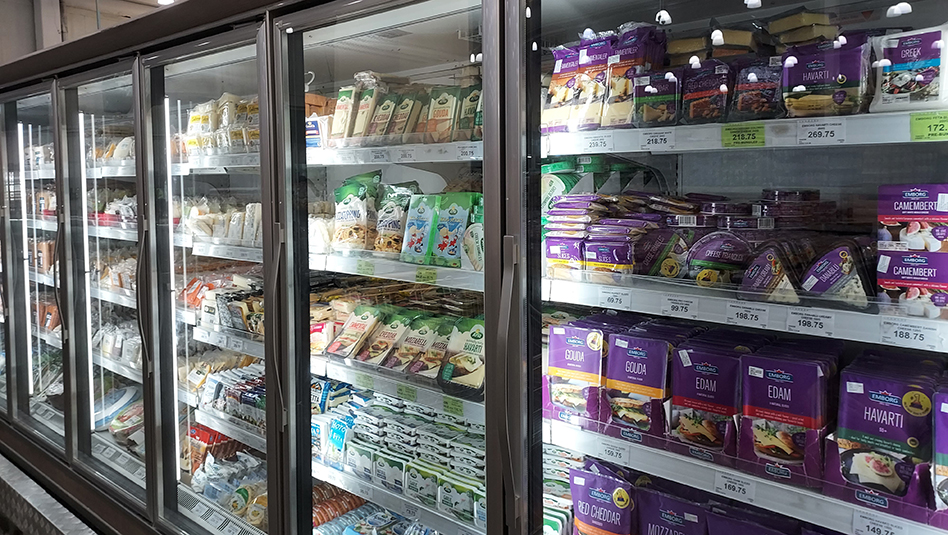 Philippine inflation reached another record high of 8.7% in January 2023, the highest in 14 years, primarily driven by a climb in prices of housing and utilities, with rental rates being adjusted to reflect the economic reopening, and higher food prices due to supply issues of key agricultural commodities.
Despite consistent US Fed rate hike signals, the peso has also strengthened against the US dollar, trading mostly at the PHP 54 to PHP 55 levels during the first months of 2023 as markets seemingly priced in expectations of a less aggressive Fed.
Considering these new developments, here is our updated forecast for 2023:

For more information on the performance and outlook for several macroeconomic indicators, as well as local and global macroeconomic news, please download the full report (released on February 13, 2023) here.
Read More Articles About: