Investment Tips
2 MIN READ
Emergent opportunities: 3 sovereign bonds to explore
Metrobank's credits research partner, CreditSights, has some recommendations for those looking for investment picks.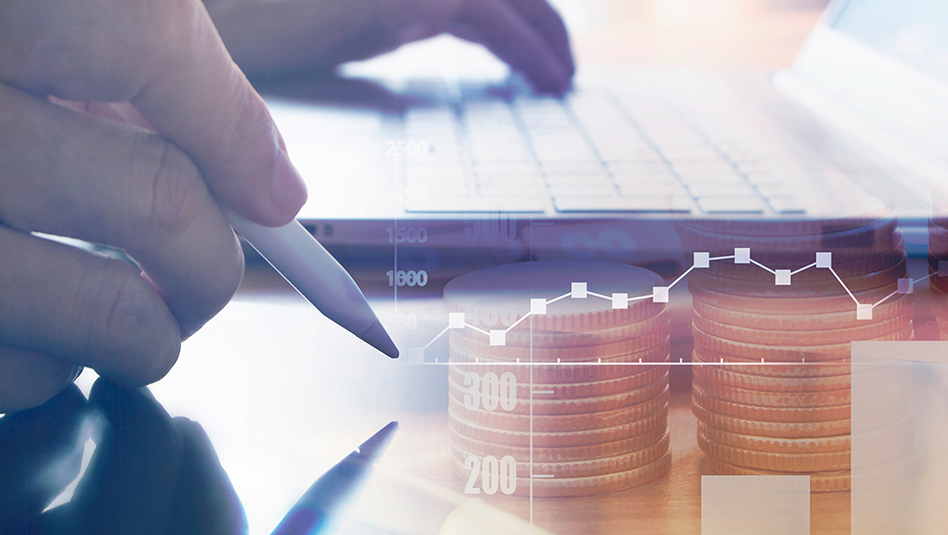 For Regis Chatellier, the Senior Emerging Markets Strategist of CreditSights, there are several reasons to like emerging markets if you're looking for sovereign bonds to buy.
In a webinar titled "2023 Mid-Year Economic Briefing: Opportunities amid growth headwinds", Chatellier shared his insights, distilled from closely studying the markets, with Metrobank clients.
First, growth in emerging markets is stronger compared to advanced economies, with Asia leading them by quite a margin, followed by the Middle East.
Second, inflation is generally easing among emerging economies, and "it is coming down at a faster pace than people expect," said Chatellier.
Third, the debt-to-GDP ratio is much lower compared to the rest of the world. Chatellier reckons that, excluding China, it is around 60%. "External debt is relatively benign," he said.
Fourth, commodity prices remain supportive of emerging economies' external trade since they are net commodity exporters. "The sovereign credit market is dominated by commodity exporters," said Chatellier.
Hence, attractive valuations of emerging market sovereign bonds present opportunities
Read More Articles About: