December 2022 Updates: Expect high prices to remain a bit longer
High prices are seen to stick around, pushing continued intervention from the central bank as supply-side pressures and global headwinds persist. Nevertheless, expectations of a less hawkish US Fed and seasonal OFW remittances and exports may prevent a weaker peso.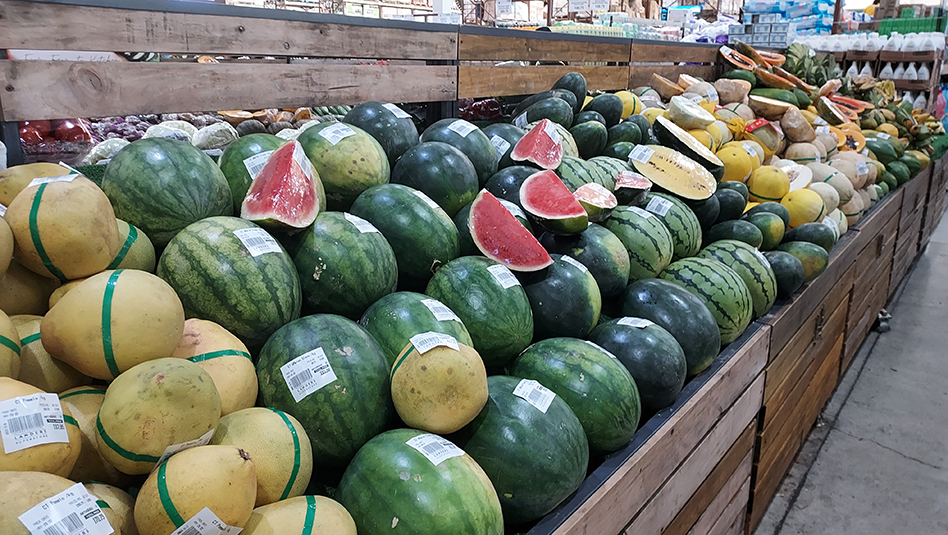 Philippine inflation was at a record high of 8.0% in November, the highest in 14 years, primarily driven by a spike in the prices of food and non-alcoholic beverages due to the impact of Typhoon Paeng and other weather disturbances on food supply, among others. Inflation is still expected to climb in December, largely because of increased spending during the holiday season and second-round effects.
As for the peso, it has gotten stronger against the US dollar, trading in the PHP 55 to PHP 57 area around the end of November or the beginning of December as markets appear to have already factored in expectations of a less aggressive Fed.
Moreover, an expected seasonal increase in OFW flows and exports is seen to keep the peso from further depreciating.
Considering these new developments, we have revised our USD/PHP exchange rate forecast for 2022 and 2023, with a noted downside bias for 2022 in the table below as we continue to monitor further movements:
For more information on the performance and outlook for several macroeconomic indicators, as well as local and global macroeconomic news, please download the full report here.
Read More Articles About: