Investment Tips
2 MIN READ
CreditSights picks preferred sectors, what to avoid 
Building a resilient portfolio starts with a map—a map showing you the terrain that describes the markets.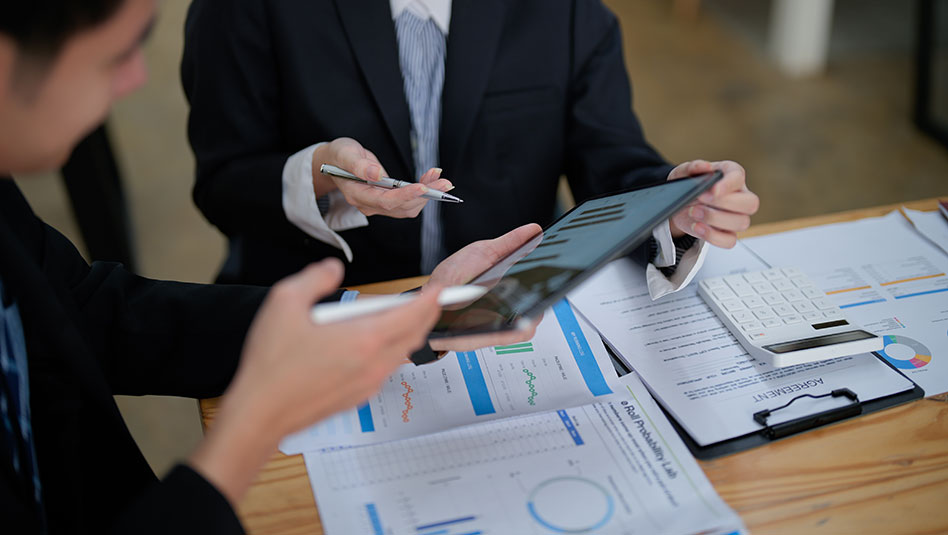 CreditSights, an award-winning global credit research provider, has identified key sectors that high-net-worth individuals may look into and what to avoid when recalibrating their bond portfolios.
In a recent webinar organized by Metrobank for clients, Sandra Chow, CFA, Co-Head of Asia Pacific Research at CreditSights, said certain sectors covering US and Asian sovereign bonds may likely outperform.
She said a list of preferred sectors from CreditSights' US strategy team included large banks, financial services, basic industry, and telecoms for US investment-grade credits. As for US high-yield credits, they have identified energy, healthcare, leisure, telecoms, and transportation.
"Of course, even within these recommendations there is a lot of nuance and differences between certain credits, so for individual company recommendations we would need to have a more detailed discussion," she said.
"Bumpy landing"
"Our base case assumption is a 'bumpy landing' for the US investment grade and high yield markets," she said. "Under this scenario, we expect the US IG index to tighten t
Read More Articles About: