Companies' earnings expected to slow down in 2024
Inflation and high oil prices are hampering the ability of companies to generate revenues.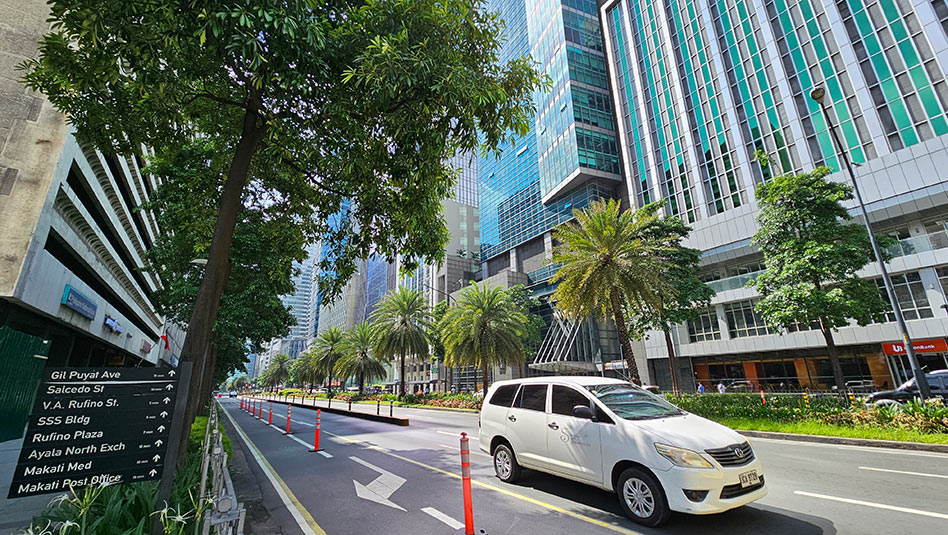 Earnings of businesses may slow down next year by more than half the growth rate in 2023 amid inflation and slowing revenues.
Ma. Cristina Gabaldon, Metrobank Deputy Head for Investment Management Division, said the bank's estimates for earnings of listed companies are quite conservative.
"For 2023, our expected earnings growth is at 15%, and our index target is 6,900. For 2024, our expected earnings growth is quite conservative at just 6%, and our index target is 7,700," she said in an interview with ANC.
"The thing that concerns us is that topline growth for companies is quite slow, in the single digits. This might translate to lower earnings come early 2024, so some things need to happen before we become more bullish in the stock market," she added.
She said margins of consumer companies may contract because of inflation. Wheat prices may have gone down, but rising oil prices have negated this development.
"Consumer companies and manufacturers make up 10% of the index. So with high inflation and interest rates remaining elevated, we expect things to be higher for longer. This would affect the borrowings of companies. So they might delay their big-ticket borrowings, their expansion, their capex," she explained.
(Please see the full interview with Ma. Cristina Gabaldon here. Just go to the 25:25 time mark.)
ANTHONY O. ALCANTARA is the editor-in-chief of Wealth Insights. He has over 20 years of experience in corporate communications and has a master's degree in technology management from the University of the Philippines. When not at work, he goes out on epic adventures with his family, practices Aikido, and sings in a church choir.
Read More Articles About: