Buying levels to consider for your bond portfolio in 2023
We have previously outlined a few reasons why peso bond yields have room to trade lower. Here we have identified buying levels for bonds when restructuring your portfolio.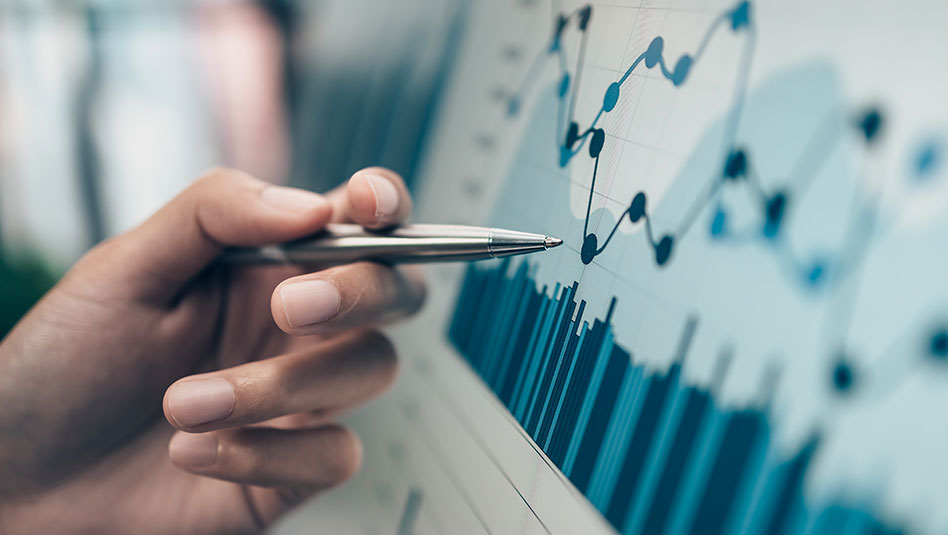 Peso government securities (GS) have started 2023 on a strong note, with hefty buying demand pushing peso yields to rally by as much as 75-100 basis points (bps) in the past month. For instance, the 5-year Retail Treasury Bond (RTB) 5-16, which was trading around 6.37% at the end of 2022, is now at 5.800% as of writing—that's a move from 97.75 to 99.82 in terms of the bid price, year-to-date.
If this improving risk appetite for peso GS at the start of the year is any indication, we think that this year will be about gains for peso government bonds. For those who wish to benefit from the opportunities in peso GS, we have one simple tip: Watch levels. This means keeping an eye on the movement in yields.
What could drive peso yields lower?
Better buying demand in the peso GS space has persisted amid improving risk appetite, especially for medium- to longer-tenor bonds. In his article "What to do with your bond investments in 2023", Metrobank Financial Markets Strategist Ruben Zamora cited three key reasons why peso GS yields have room to
Read More Articles About: