BSP to weigh local conditions, hawkish US Fed
The recent hawkish signals from the Fed may remain relevant in the Bangko Sentral ng Pilipinas' (BSP) monetary policy decisions, but the BSP would have to weigh this with domestic considerations.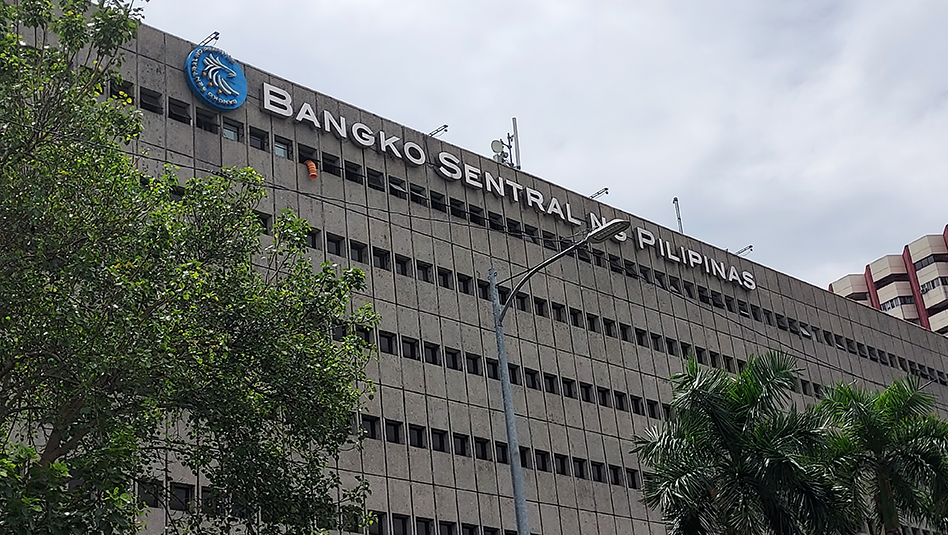 The US Federal Reserve kept the policy rate unchanged at the 5.0%-5.25% range after 15 months of interest rate hikes.
However, it expressed its intention to resume tightening measures in order to address inflationary concerns amid a stronger-than-expected economy.
See our report on current policy rate updates and our views, in light of the recent Federal Open Market Committee meeting.
Read More Articles About: