BSP maintains structurally hawkish stance 
The policy rate may likely remain at 6.25% for the rest of the year.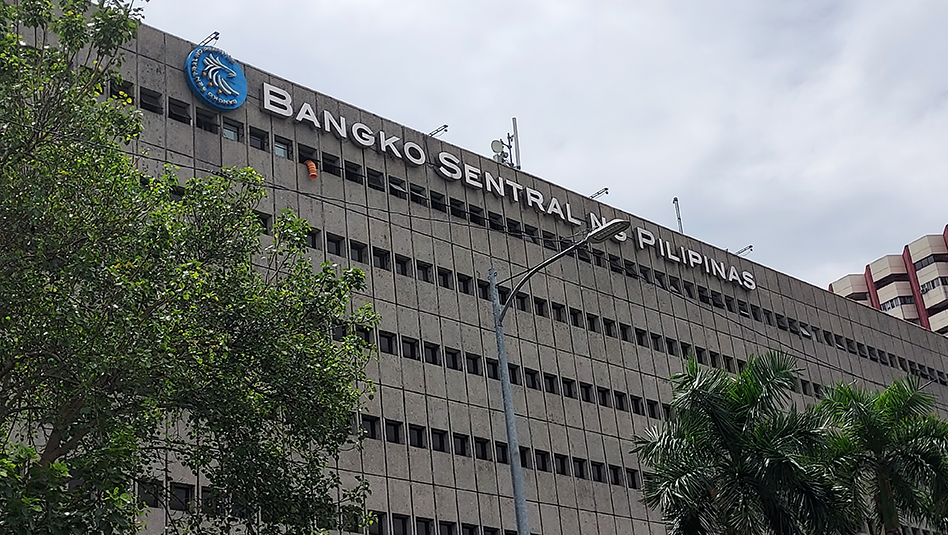 For the third consecutive time, the Bangko Sentral ng Pilipinas (BSP) kept the overnight reverse repurchase (RRP) rate steady at 6.25% in its latest Monetary Board meeting, as inflation continued to ease, possibly reaching the country's inflation target by the 4th quarter.
BSP Governor Eli M. Remolona Jr. further said that the monetary board sees no easing in the interest rates in the near-term and indicated no cuts at least in the next meeting in September. He added that the BSP remains prepared to respond as necessary to keep inflation expectations anchored and to ensure price stability, which is the BSP's primary mandate.
Below is Metrobank's report outlining its current policy rate updates and views, in light of the recent BSP Monetary Board meeting.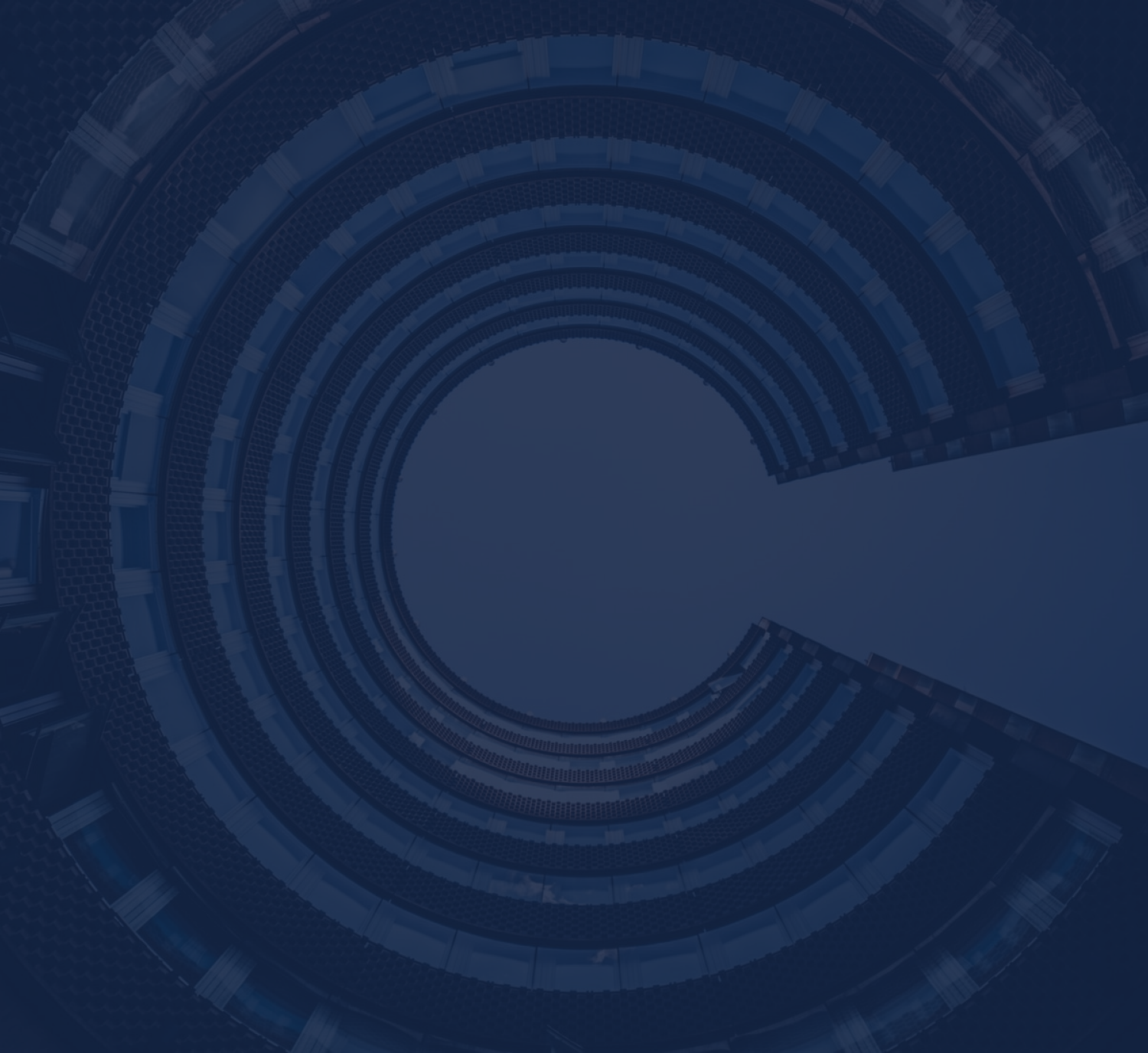 Reports
Policy Rate Updates (August 17, 2023)
As expected, the central bank has remained hawkish in the latest Monetary Board meeting. We believe that the policy rate will remain at 6.25% for the rest of the year.
Download
Read More Articles About: