Banks are in: Three reasons to be optimistic with the financial sector
Despite elevated inflation rates, the perils of escalating conflict arising from the Russia-Ukraine war, and fears of economic recession globally, the country's banks are doing well.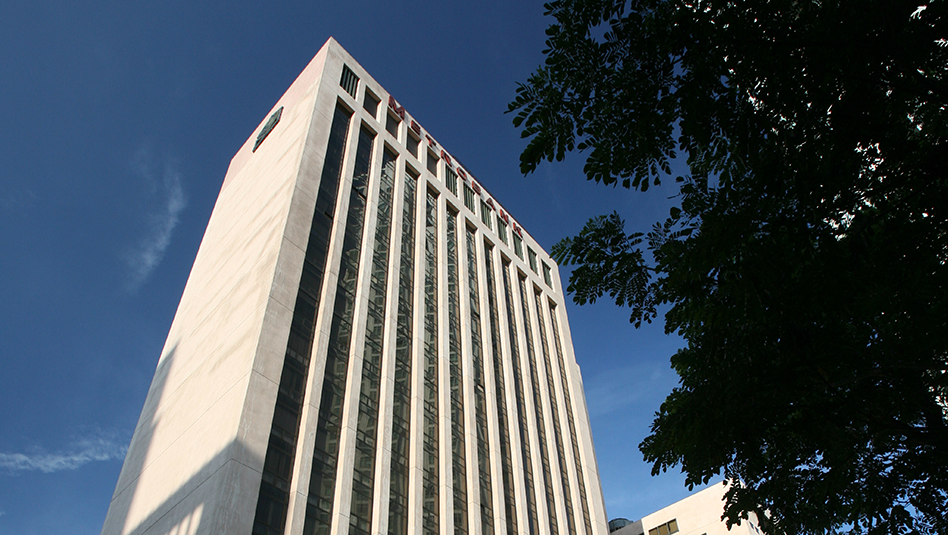 Recently, banks have reported huge gains in their profits for the first nine months of the year. According to the Bangko Sentral ng Pilipinas, the Philippine banking system's net earnings have soared by 44% as of September.
And where do banks get these profits? For the most part, from trading gains and interest income.
Trading income—which comes from trading fixed income and currencies, among others—has more than doubled to PHP 17.09 billion from PHP 6.16 billion or by 178%. Net interest income, which refers to interest income minus expenses related to interest-bearing liabilities, has increased by 10% from PHP 491.88 billion to PHP 542.50 billion.
In addition, bad loans have also declined to its lowest level in 20 months.
Here's why we are optimistic about the finance sector:
Wider economic reopening. This means more people buying things such as gadgets, clothes, and food, and paying for services such as haircuts, massages, hotels. People and businesses are encouraged to take on loans.
Higher income because of higher policy rates. When the central bank increases interest rates, banks' margins initially expand.
Surge in digital transactions. We believe people will never go back to traditional banking after having experienced the convenience and efficiency of digital transactions. For banks, this means reducing the cost to serve through digitalization.
To read more about what makes the finance sector attractive, you can read our report here.
If you are a client and not yet enrolled in Wealth Insights, you may seek assistance from your investment specialist or relationship manager.
ANTHONY O. ALCANTARA is the editor-in-chief of Wealth Insights. He has over 20 years of experience in corporate communications and has a master's degree in technology management from the University of the Philippines. When not at work, he goes out on epic adventures with his family, practices Aikido, and sings in a church choir.
Read More Articles About: