Back-to-back US Fed and BSP action: Still higher for longer
Despite benchmark interest rates remaining steady, rate hikes are not yet off the table.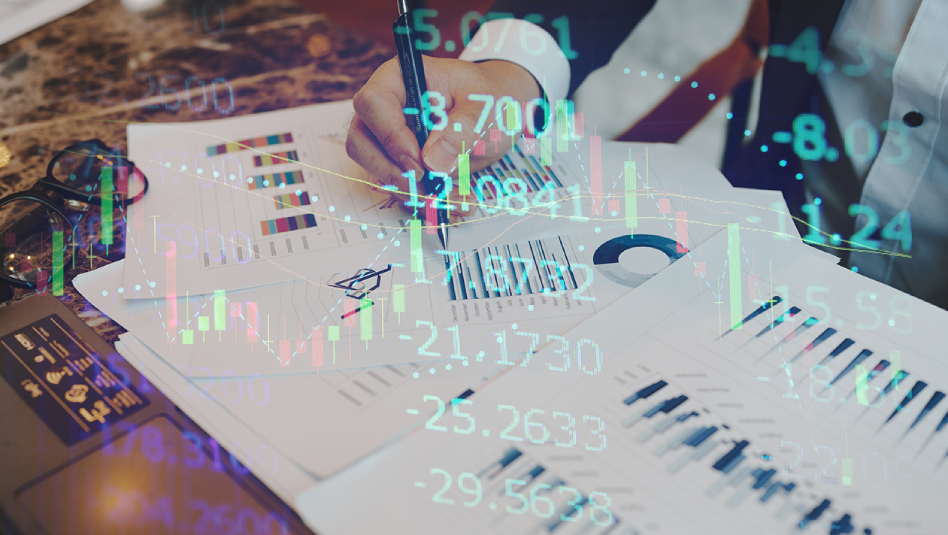 The US Federal Reserve kept interest rates unchanged in its Open Market Committee (FOMC) meeting on September 20, maintaining the Fed funds rate target range at 5.25%-5.50%.
The Bangko Sentral ng Pilipinas (BSP) likewise maintained the benchmark interest rates at its current level of 6.25%, for the fourth time since it its first pause.
See our report below on monetary policy rate updates and views, in light of the recently concluded FOMC and BSP Monetary Board meetings.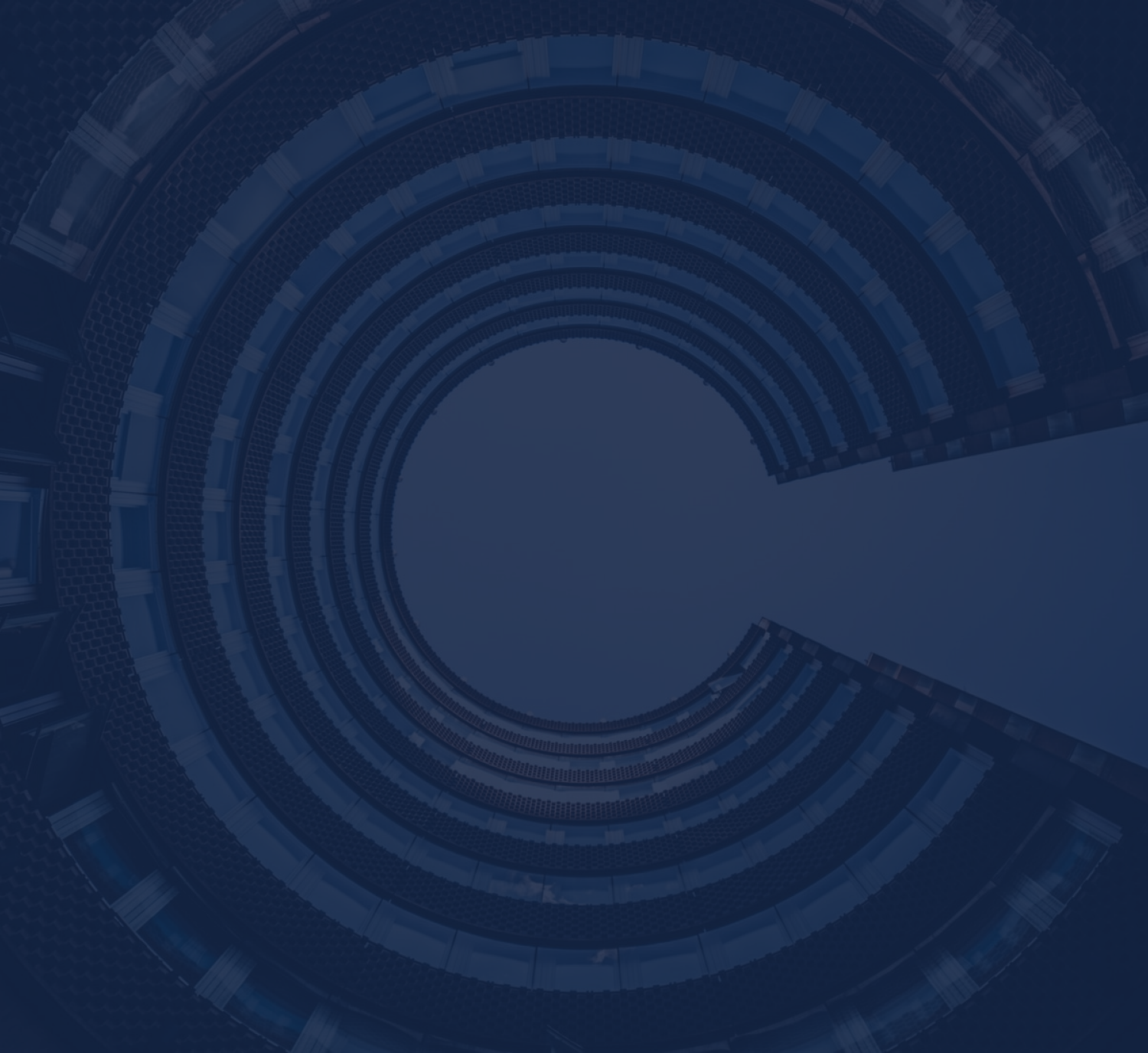 REPORTS
Policy Rate Updates (September 21, 2023) 
There is now an upward bias in our forecast for the country's policy rates as inflation risks remain elevated.
Download
Read More Articles About: