August and September 2023 global currencies recap: Dollar Comeback
The US dollar continues to lead the currency pack. But for how long?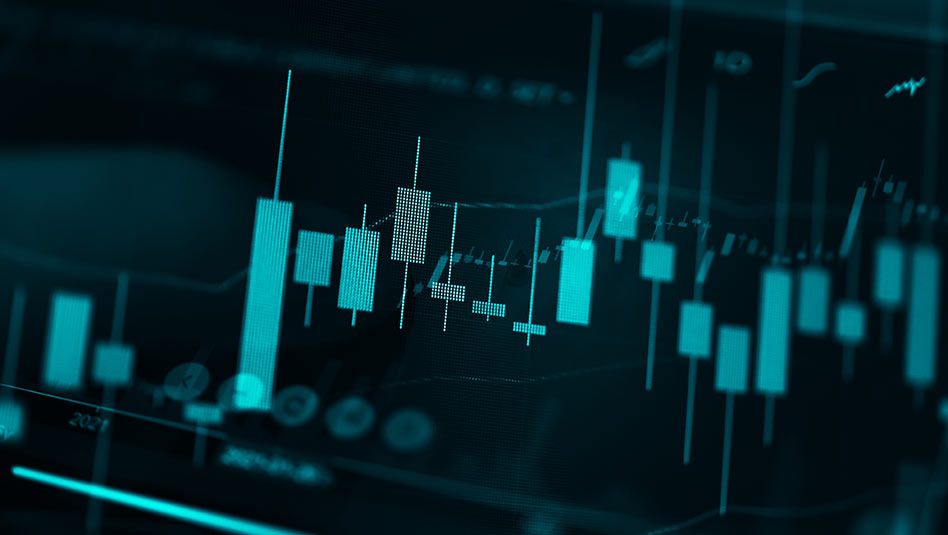 After building momentum towards the end of July, the US dollar leveraged this strength to stage a comeback in August.
Early in the month, Fitch Ratings downgraded the US government from AAA to AA+, citing a loss of confidence after lawmakers negotiated up until the last minute on the debt ceiling deal.
This was followed by Moody's downgrading the credit ratings of several small to medium-sized US banks on concerns surrounding profitability, internal capital, and exposure to underperforming commercial real estate. The headlines ironically supported the demand for dollars as global investors looked for safe haven assets.
On the macroeconomic data front, July non-farm payrolls (NFP) reported only 187,000 new jobs vs. 200,000 forecast while inflation grew by 3.2% year-on-year in line with expe
Read More Articles About: