April 2023 inflation: Substantial easing of prices 
Inflation is on its way down, sans supply shocks and other risk events. We have revised our forecasts and articulated our outlook in our report.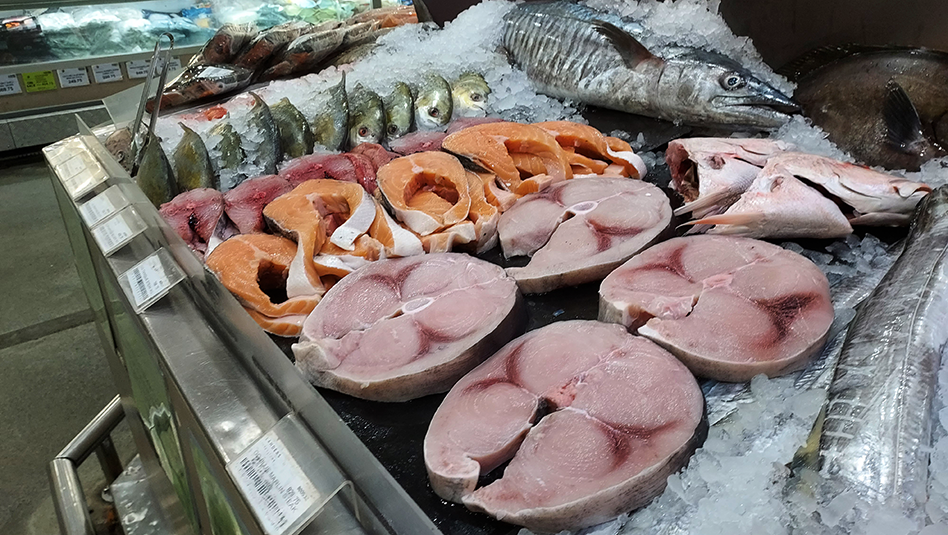 Inflation further eased to 6.6% in April 2023, driven by the decline in food, energy, and transport prices. This further confirms that a downward trend in inflation is expected moving forward in the absence of supply shocks. Given this, we have revised our inflation forecast for 2023 downwards from 6%-7% to 6%.
Check our latest inflation report and outlook for further details.
Read More Articles About: