2nd Quarter PH GDP: Unexpectedly slower
Dampened government and investment spending as well as slowing consumption contribute to deceleration in GDP growth.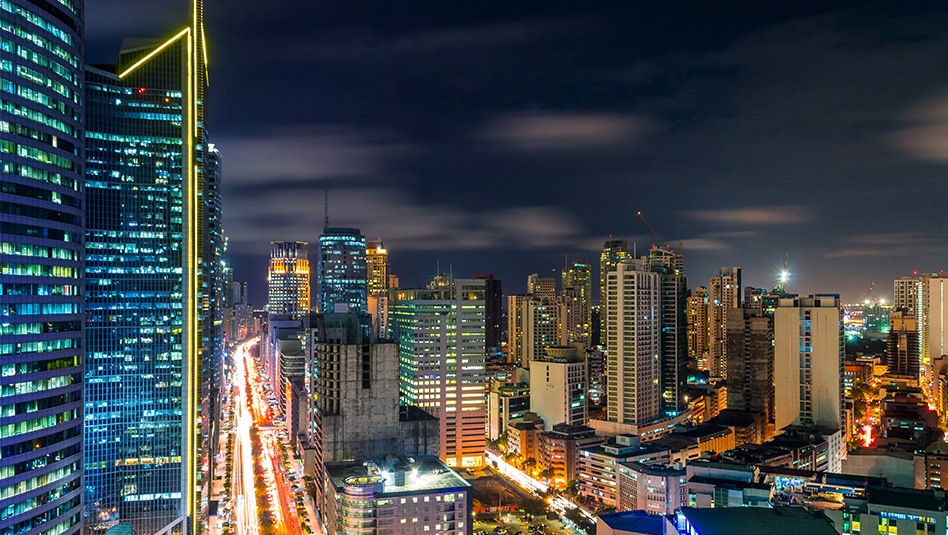 The Philippine economy expanded at a more muted pace of 4.3% year-on-year in the second quarter of 2023 versus last quarter's 6.4% growth. This quarter's GDP print came out significantly lower than the 6.0% median analyst forecast from the BusinessWorld's poll and Metrobank Research's forecast of 6.1%, driven by the contraction in government and investment spending, and moderating consumption spending.
Given this, we maintain our full year GDP forecast for 2023 at 6.0%, albeit with downward bias, as we continue to monitor data points within the economy.
Please see our report below for more updates on the latest GDP release and our outlook.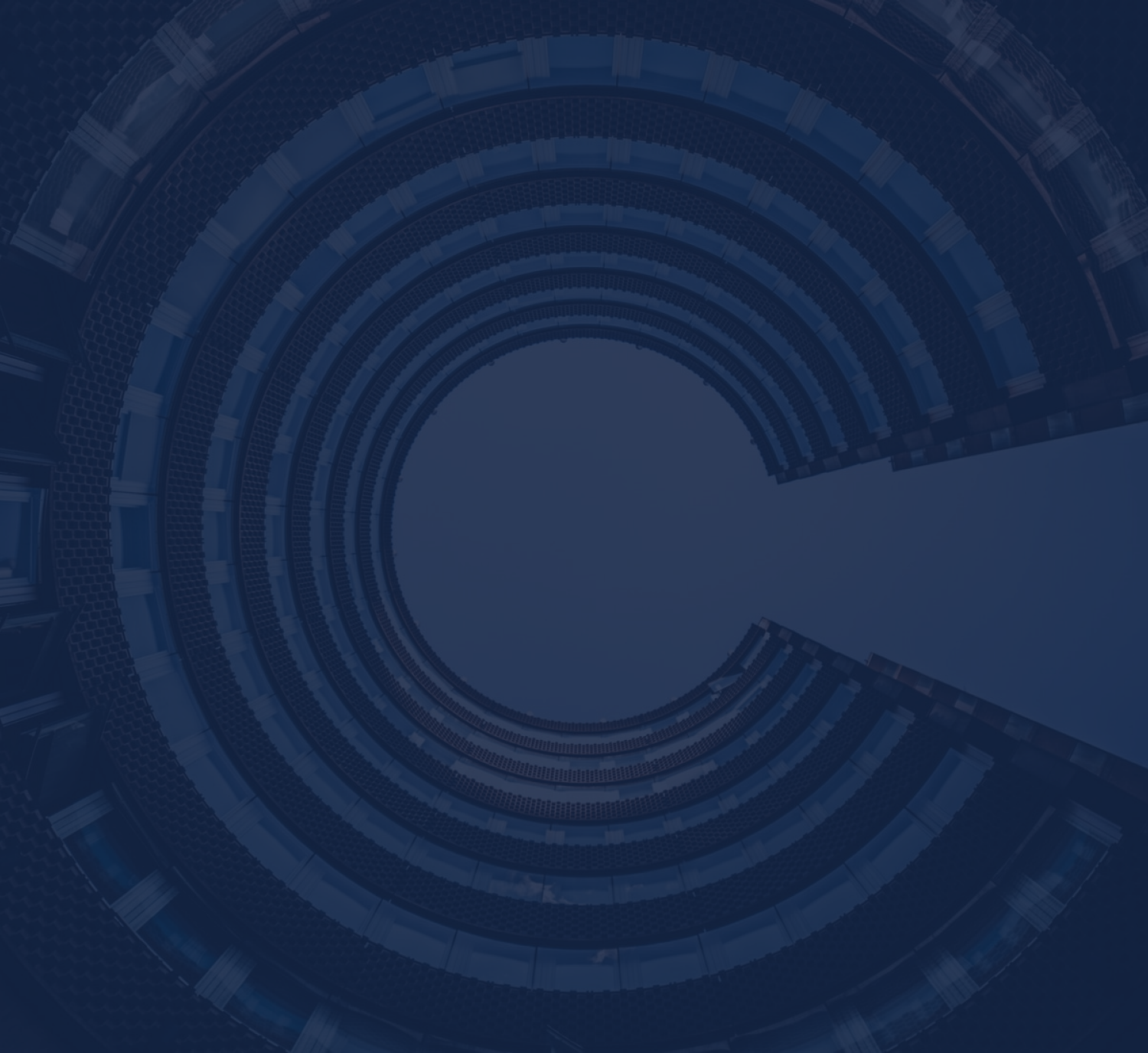 Reports
2nd Quarter 2023 PH GDP Update
We maintain our GDP growth forecast for 2023 but with a downward bias. 
Download
Read More Articles About: