2023 SONA Highlights: The promise of "Bagong Pilipinas"
The President just reported on what the government has done after a year since his last State of the Nation Address. We list here the things you should know. (First of two parts)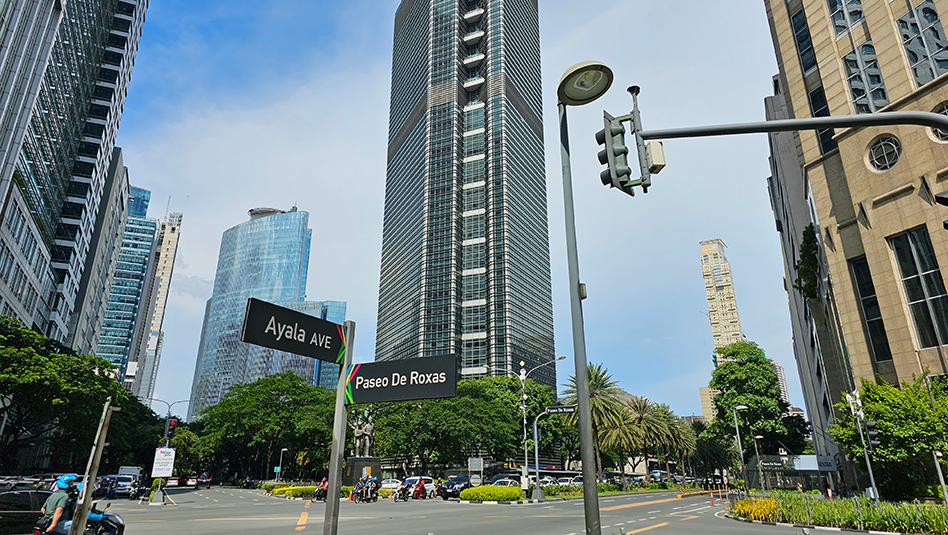 Last year's State of the Nation Address (SONA) laid down the plans under the new administration through a comprehensive 8-point socioeconomic agenda. It sought to respond to challenges faced by the country, including high global and domestic inflation, and to steer the economy back to its high-growth path.
What has the government achieved and where are we headed from here? Find out more in this report.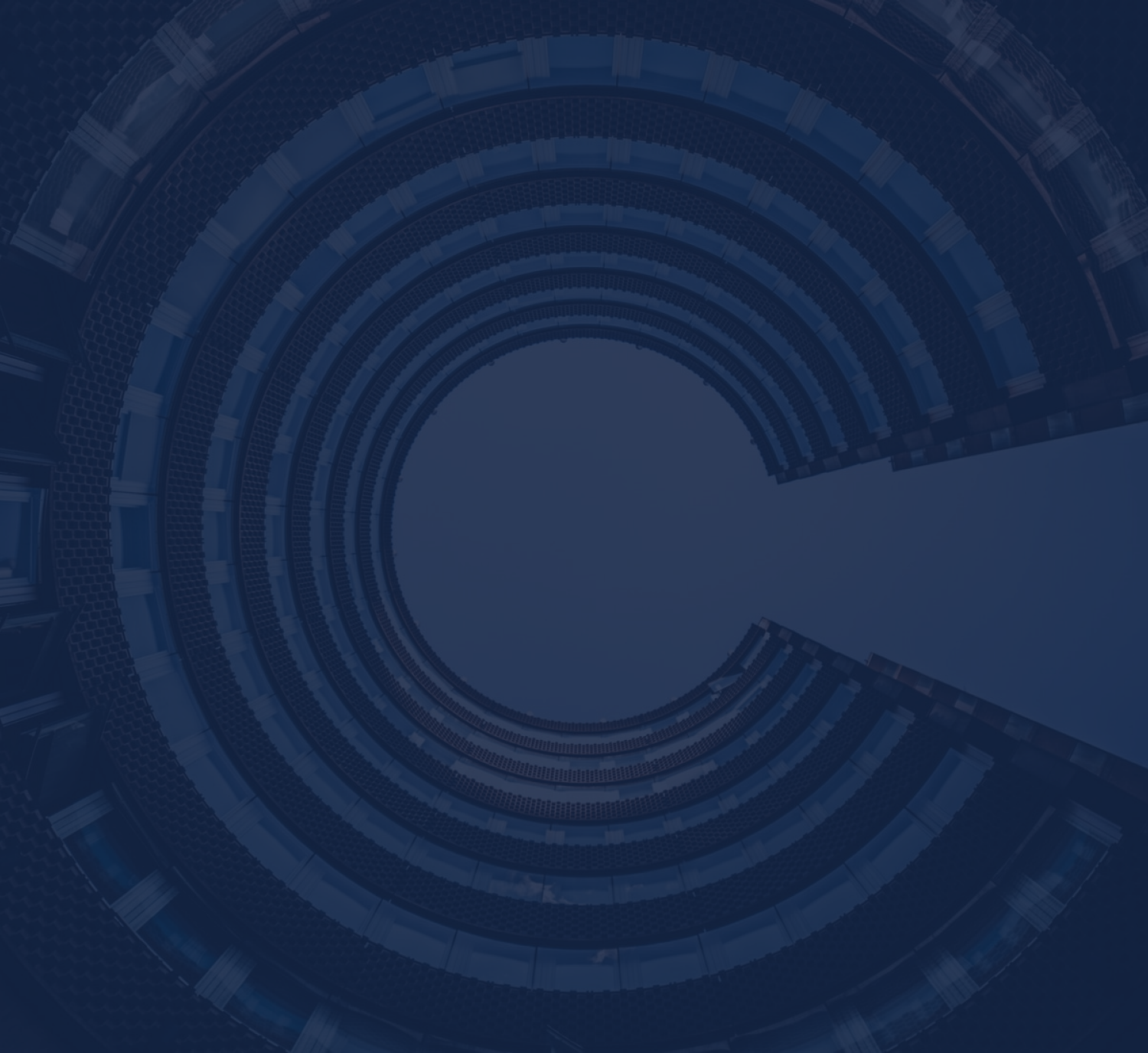 REPORTS
SONA 2023 Highlights
We outline the plans laid out in 2022 and the progress on those plans so far.
Download
Read More Articles About: