Investment Tips
93 MIN READ
2023 Mid-Year Economic Briefing: Opportunities amid growth headwinds 
For the second half of 2023, Metrobank and its credits research partner, CreditSights, see opportunities for those who want to be ahead of the curve.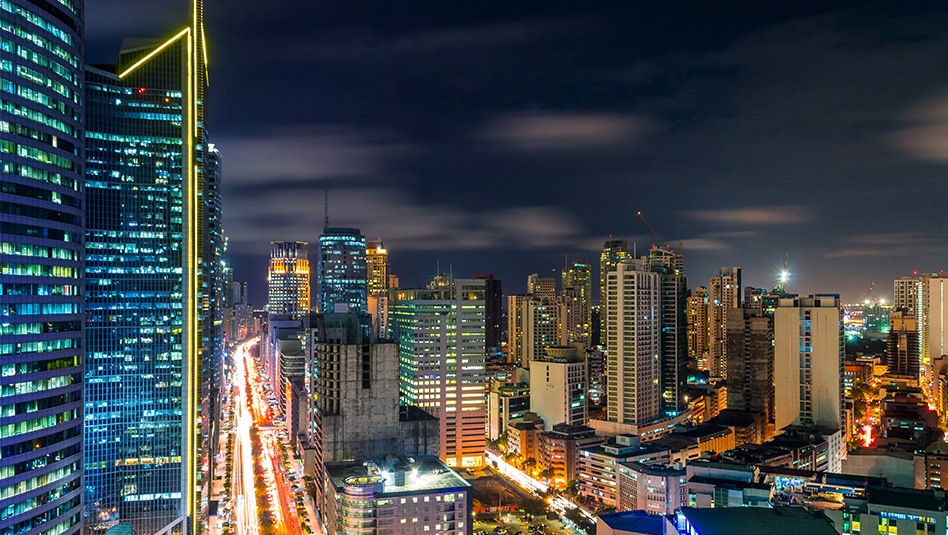 As we begin the second half of 2023, how exactly do we recalibrate our investment strategy?
Our wealth management experts as well as financial and investment mavens from CreditSights, one of the world's leaders in credits research, shared their insights and recommendations in our webinar titled "2023 Mid-Year Economic Briefing: Opportunities amid growth headwinds".
Winnie Cisar, CreditSights Global Head of Strategy, delved into US macroeconomics, Metrobank Vice President and Head of Research Marc Bautista, CFA, conveyed his analysis of the Philippine economy, CreditSights Senior Emerging Markets Strategist Regis Chatellier shared his picks for sovereign bonds, and Metrobank Chief Markets Strategist Ruben L. Zamora told us why it is time to lock in higher yields.
The Q&A that came after the presentations also shed light on issues that have perplexed Metrobank clients.
You can watch the webinar here.
12:00
Winnie Cisar, CreditSights Global Head of Strategy
"US Strategy: Waiting to Land"
20:44
Marc
Read More Articles About: