2022 GDP: Where did growth come from?
Private consumption, driven by the unleashing of pent-up demand, have accelerated growth last year, among others. Challenges, however, remain.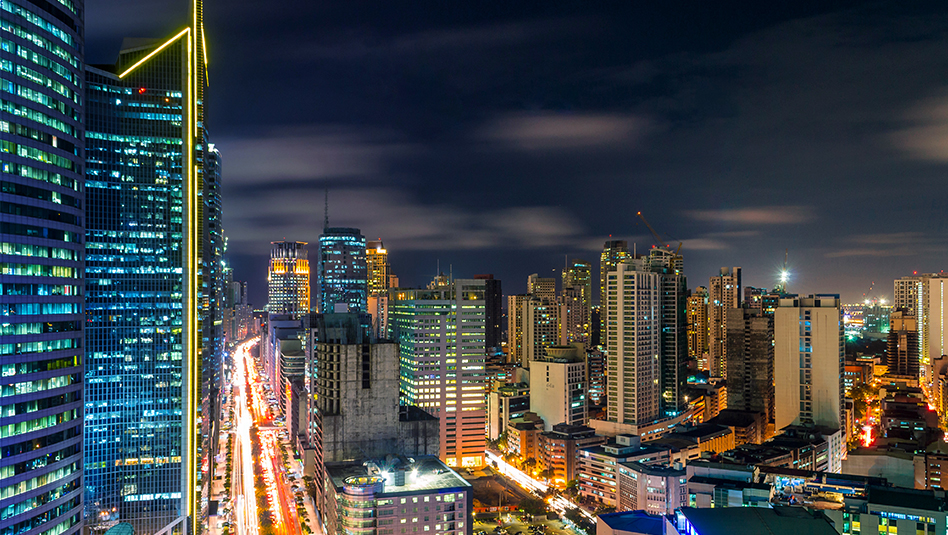 The gross domestic product (GDP) in the fourth quarter of 2022 reached a whopping 7.2%, higher than the median analyst forecast of 6.8%. This brought the full-year GDP growth to 7.6%, which exceeded even the government's target of 6.5% to 7.5%.
Last year's GDP at constant prices has already exceeded pre-pandemic (2019) levels, driven by higher consumption, government spending, and exports, among others. Indeed, the Philippines was able to weather through an environment of high inflation and interest rates, as well as weather disturbances, external events, and geopolitical tensions.
In this report, we highlight the major components and sectors that buoyed the country's output, and our outlook for the coming year.
Click here to download.
Read More Articles About: