1st quarter GDP growth exceeds expectations 
Economic growth is picking up, but challenges still remain because of elevated inflation, high interest rates, and a looming El Niño.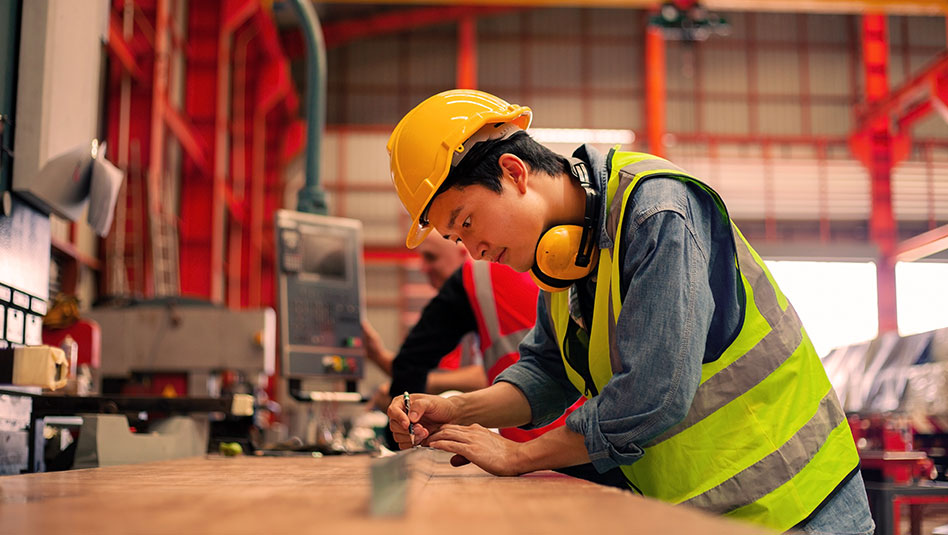 The Philippine economy expanded by 6.4% year-on-year in the 1st quarter of 2023, faster than the 6.1% median analyst poll forecast and still within the government's full-year target of 6%-7%. While a softer landing versus last year, the country still posted faster growth in the 1st quarter vs major emerging economies, indicating that the Philippines' growth is normalizing back to its pre-pandemic trajectory as economic activity fully resumed.
Challenges, however, still remain amid still-elevated inflation, high interest rates, a looming El Niño, and a weaker global demand. Nonetheless, the Philippines is still expected to experience robust growth in 2023, with full year GDP growth expansion seen to settle at 6% at the lower end of the government's target range of 6%-7%.
For more information, please see our full report.
Read More Articles About: