August 2023 Updates: Revised forecasts amid slower GDP and inflation, hawkish BSP
With notably sluggish GDP growth in the 2nd quarter and upside risks to slowing inflation, we have revised our forecasts for 2023 and 2024.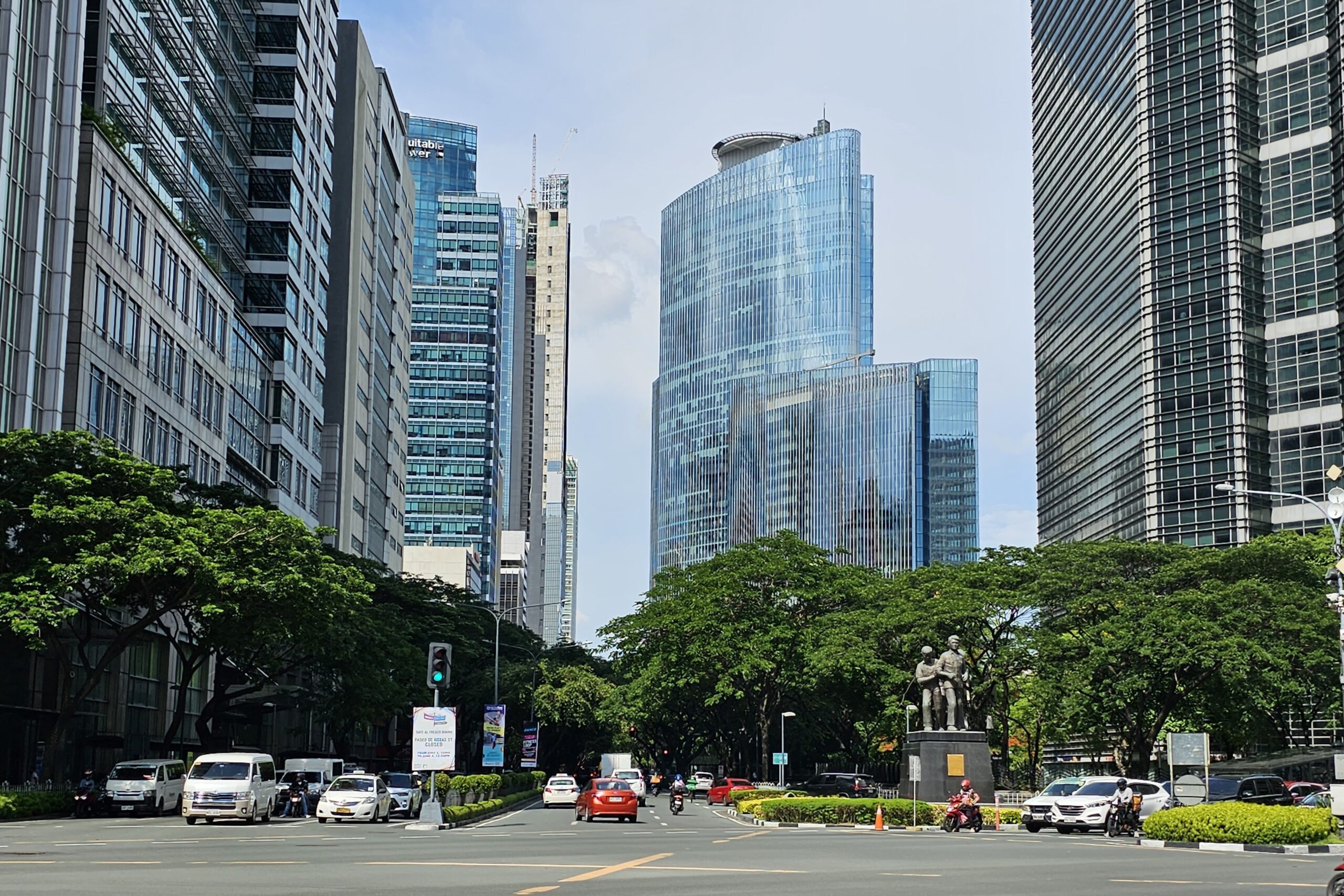 The Philippine economy posted a more muted growth of 4.3% year-on-year in the second quarter of 2023, lower than the previous quarter's 6.4% growth and market expectations of 6.0%. This downward trend was driven by the contraction in government and investment spending, and moderating consumption spending.
Meanwhile, inflation has shown a continued slowdown in the latest July print of 4.7%. We expect this trend to persist in the succeeding months sans supply shocks. However, we also recognize looming upside risks emerging from higher rice prices which may feed into the headline inflation by yearend and until the following year.
The central bank governor recently noted that the recent economic growth performance is an indication of a broad-based slowdown in domestic demand and that the impacts of the monetary policy tightening are already manifesting in the economy.
Thus, the monetary board deemed it appropriate to keep the interest rate unchanged to allow for further moderation in inflation. The BSP further anticipates inflation to fall within its target by the 4th quarter of 2023, consistent with our view.
Lastly, hawkish signals from the US Fed amid still-stubborn inflation in the US has strengthened the dollar and led the USD/PHP exchange rate to breach the PHP 56 level. Nevertheless, the BSP remains undeterred and supportive of a market-determined exchange rate, focusing on its primary mandate.
Considering these developments, we have revised our full year GDP growth forecast for 2023 to 5.5% (from 6.0%), our full year inflation forecast to 5.6% (from 5.8%) for 2023 and to 4.6% (from 4.3%) for 2024, and our overnight policy rate forecast to 6.25% (from 6.0%) for 2023 and to 5.25% (from 5.0%) for 2024. See table below: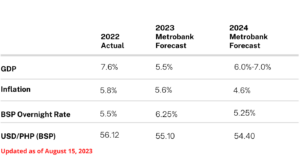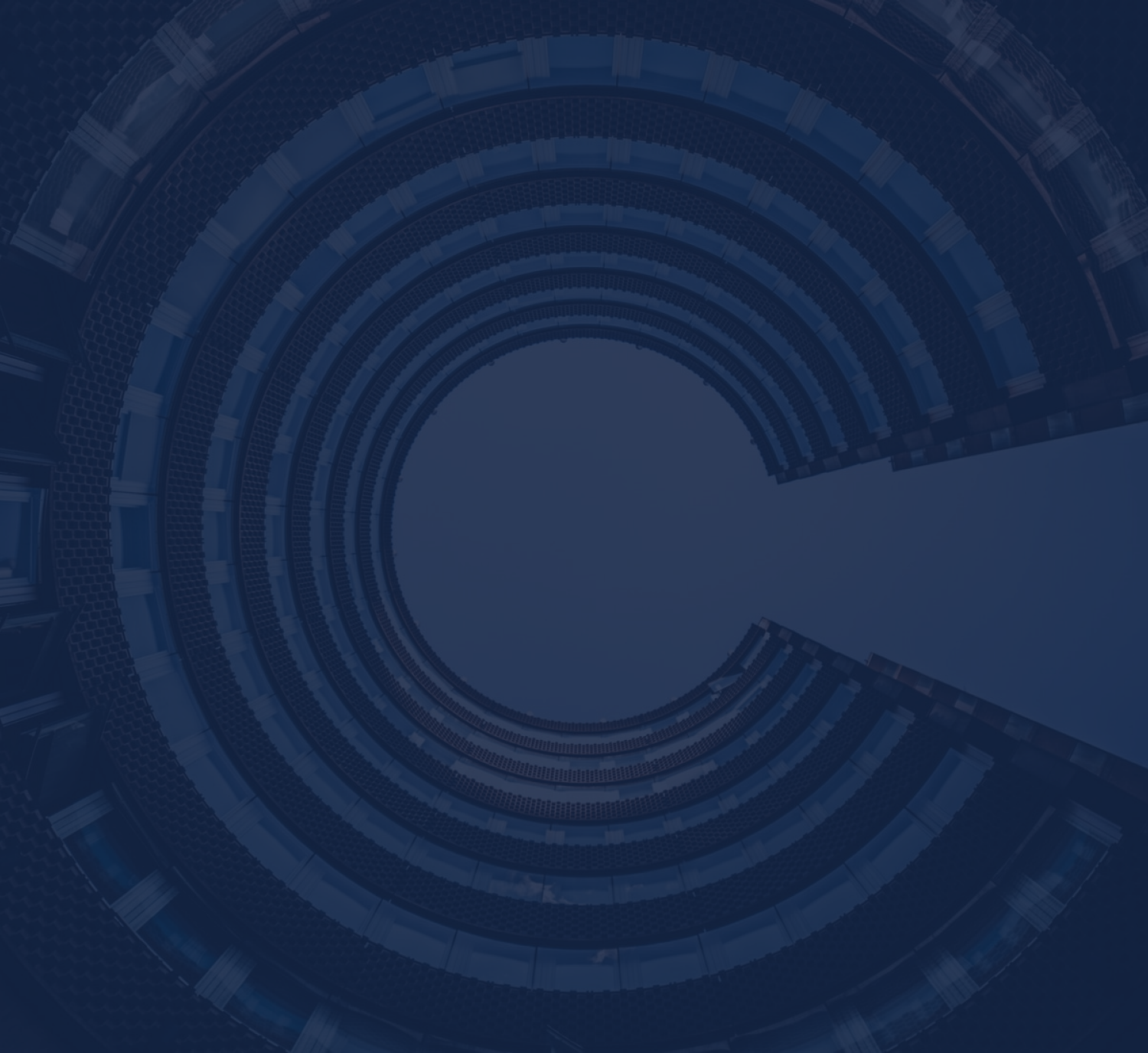 Reports
Economic Updates (August 18, 2023)
We have revised our GDP growth and inflation forecasts lower for 2023 on account of the latest economic data.
Download
Read More Articles About: